Believe it or not, Ramadan is a great season to visit Syria.
On the one hand, you can experience the local celebration and magic of Iftar, the break of the fast, and the subsequent lively atmosphere that will fill the old city of Damascus.
On the other hand, given the large Christian and secular population that live in Syria, many shops and restaurants don't close during the day, making it much more convenient than in other Muslim countries with a stricter Ramadan.
From exploring the narrow alleys of the old city of Damascus and Aleppo to discovering ancient Medieval castles, this is the most budget tour we offer in Syria.
Unlike other longer group expeditions, this is a 5-day tour that will be composed of maximum of 6 people, and no tour leader will attend, only the local guide.
BOOK NOW
April 1st to 4th
1050$
5 days
travelers who joined us say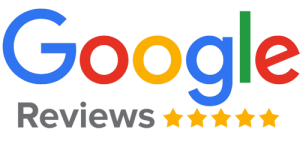 Itinerary
Note that we always keep the itinerary flexible, and it may be subject to change, depending on the political situation.
Day 1 – Arrival in Damascus (from Beirut)

Day 2 – Maaloula, Mar Musa and Aleppo

Day 3 – Full day in Aleppo

Day 4 – Hama, Krak and Damascus

Day 5 – Damascus and departure
Day 1 – Beirut and Damascus
The tour will start at 8am in Beirut, the capital of Lebanon, from where we will drive towards the Syrian border and Damascus.
The whole journey takes around 3-4 hours, with border crossing included.
Once in Damascus, we will check in at our hotel, followed by a traditional lunch and a stroll around the old city.
Nightlife in Damascus is particularly vibrant, especially in the Christian district during the weekend, an area filled with bars and restaurants, where we can all go for dinner and a few drinks.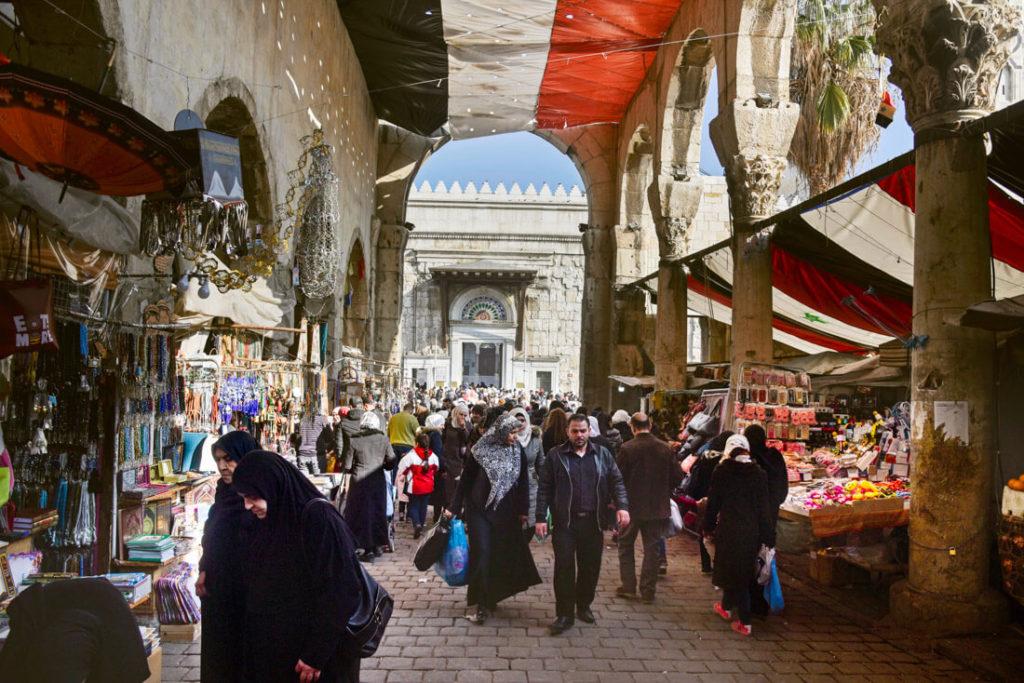 Day 2 – Maaloula, Mar Musa and Aleppo
On day 2, we will drive to Aleppo, first stopping in Maaloula, one of the most important Christian towns in the Middle East, and one of the very few places in the world where people still speak Aramaic, the language of Jesus.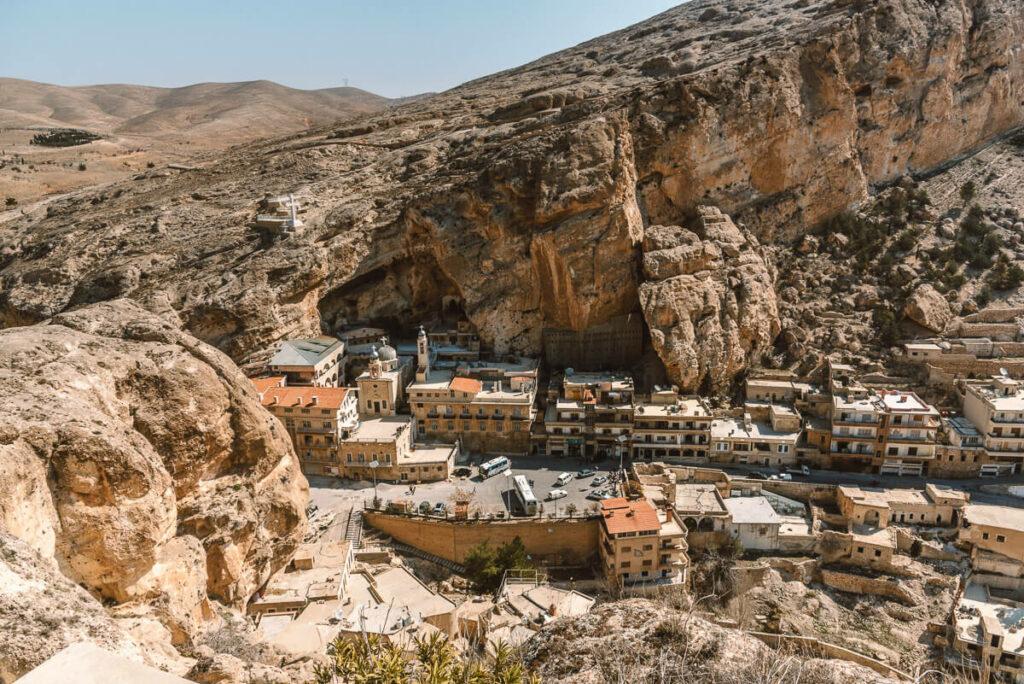 Once occupied by al-Nusra, Maaloula was largely destroyed due to the recent war, but its most important churches and monasteries have been rebuilt, and we will visit two of them, where we might get the chance to meet nuns who were kidnapped and held as hostages for three months.
After Maaloula, we will also stop in Mar Musa, a mindblowing, skyscraper-shaped, 6th-century monastery raised in the middle of rocky mountains.
We should arrive in Aleppo in the evening. Free time for dinner and drinks.
Overnight in Aleppo.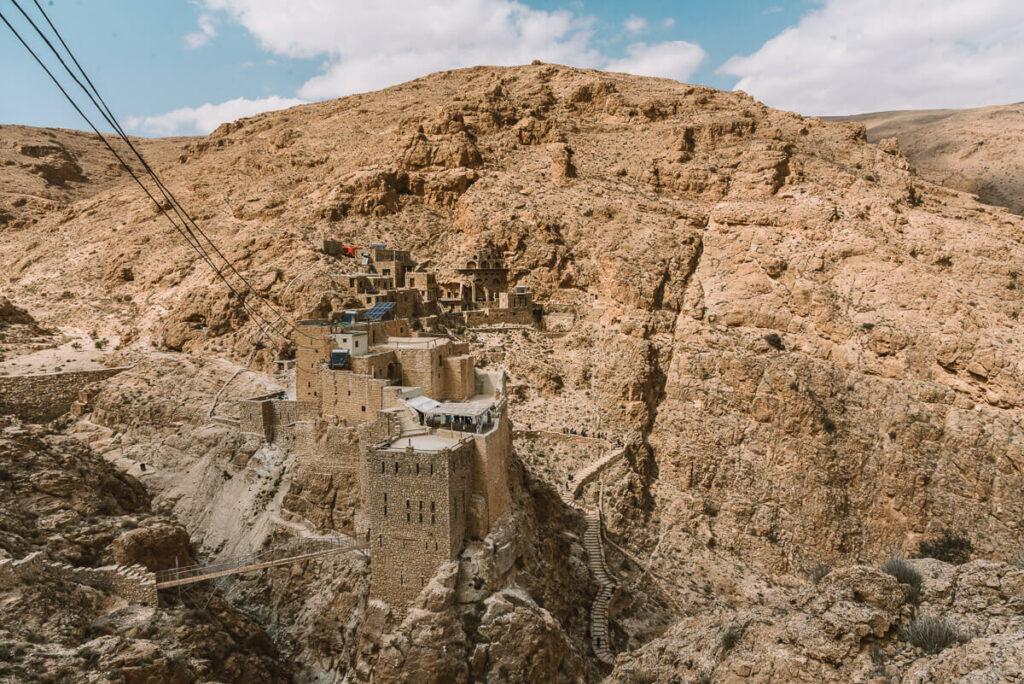 Day 3 – Full day in Aleppo
Once the most populated city in Syria, and one of the most prominent cities in the Middle East, Aleppo was one of the most affected cities by the Syrian war.
Life, however, is coming back to Aleppo, visible in the ongoing reconstruction and all the people who are slowly returning to their beautiful home city.
During our visit, we will visit the Citadel of Aleppo – the last Syrian Army stronghold – as well as the historical souk and vibrant Christian district, which remained pretty untouched by the war, and is today filled with absolutely delicious restaurants serving Lebanese wine.
Overnight in Aleppo.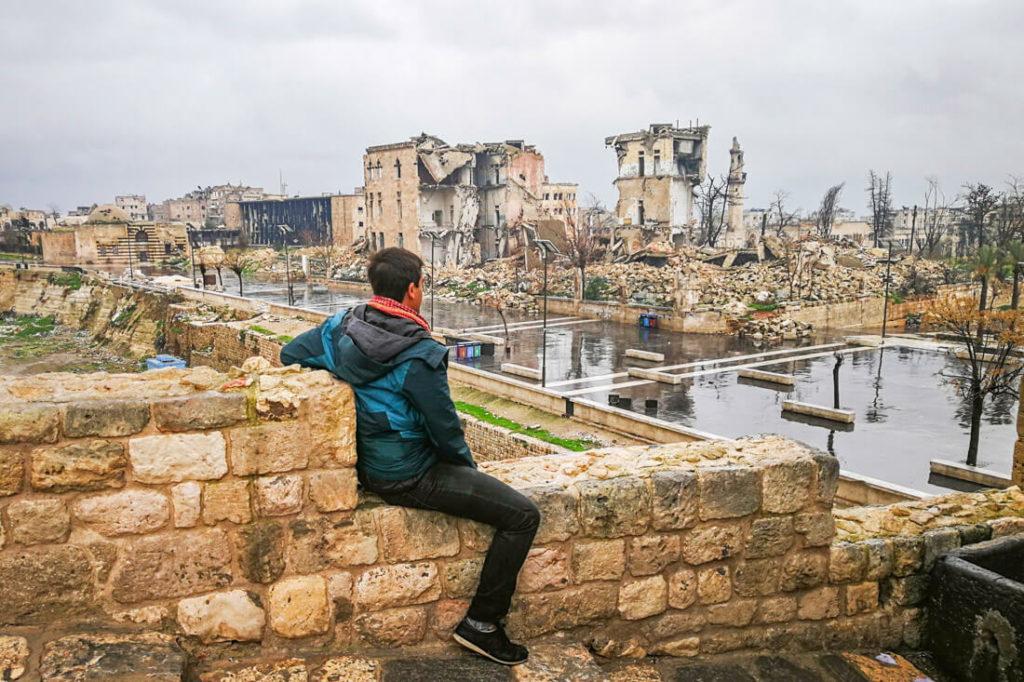 Day 4 – Hama, Krak and Damascus
Aleppo to Krak de Chevaliers is a 4-hour ride, so we will break the journey in Hama, a pretty photogenic town, famous for its water wheels, abounding all over the city.
After a 1-hour visit, we will continue our way to Krak des Chevaliers, once quoted by Lawrence of Arabia as the most wholly admirable castle in the world, absolutely gorgeous and surrounded by lush green hills.
We will have lunch in a restaurant with stunning castle views. After lunch, we will visit the Medieval fortress and then we will head to Al Mishtaya, a lovely Christian town with a pretty nice evening atmosphere.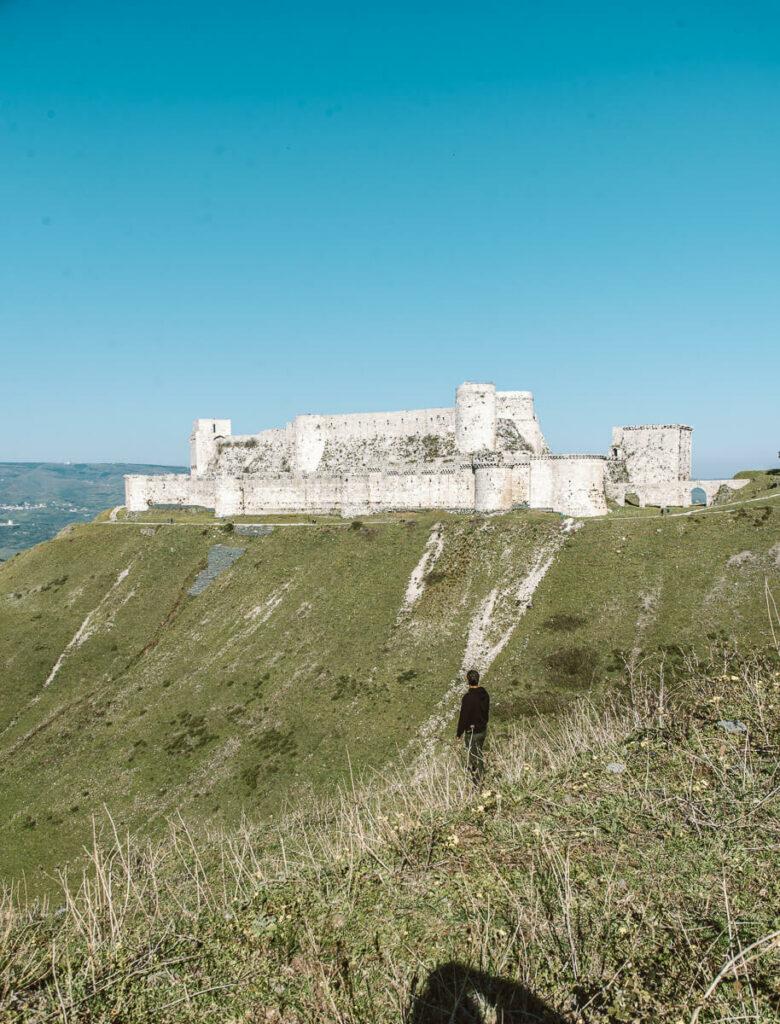 Day 5 – Damascus and Beirut transfer
After breakfast, we will visit the remaining touristic places in Damascus, including the new part of town, as well as do any necessary shopping.
Transfer to Beirut and end of the tour.
Included
Transfer to and from Beirut
4 nights of accommodation (twin shared) in hotels mentioned in FAQ
Security clearance (needed for the visa)
Private transportation and driver around Syria
Breakfast
English-speaking knowledgeable Syrian guide
Entrance fees to the places listed in the itinerary
Not Included
International flights to Beirut
Visa fees
Lunch and dinner
Alcoholic drinks or any extra drink
Single supplement. Having your own private room costs 200€
BOOK NOW
February 10th to 14th
1050$
5 days
FAQ
Which hotels do we stay in?
These are the hotels where we always stay but note that once in a while, they might be subject to availability.
How to get a visa?
In order to come to Syria, you must first obtain a security clearance (Letter of Invitation). We will take care of that, so you don't need to visit the embassy.
How much does the visa cost?
Price varies depending on nationality:
European passport holders: 70USD
Canadian passports: 90USD
British and Australian passports: 140USD
The rest of the nationalities (Argentina, Mexico, Japan, South Korea, China, etc.) pay 70USD
The visa fee is paid at the border, to the respective authorities.
How does the room distribution work?
Price of the tour includes accommodation in a twin room.
If you are a solo traveler, you will be sharing the room with another like-minded traveler from the group. We always try to group people of same gender and age together but note that this won't always be the case. Moreover, in the hypothetical case there weren't perfect pairs, one of the rooms would be a triple room.
If you wanted to have your own single room, you will have to pay an additional €200.
Which nationalities can join this tour?
All nationalities, and that includes US passport holders.
Syria started issuing visas for Americans in March 2023, so US citizens are welcome to join too.
Where does the trip start from?
The trip starts and ends in Beirut, and transfer to and from Damascus is included in the price.
What's the best way to reach Beirut?
Beirut International Airport (BEY) has plenty of connections with anywhere in the Middle East and Europe.
If coming from Europe, common stopovers include Istanbul (either Pegasus or Turkish), Frankfurt (Lufthansa), or Paris (Air France).
If coming from the American continent or Australia, Doha (Qatar Airways) or Dubai (Emirates) are also worth checking.
Is it safe?
As of today, the areas which are controlled by the Government (the ones we visit) are perfectly safe.
We'd never take a group of travelers to a risky area.
Moreover, know that our team in Syria is continually monitoring the area and has the latest security updates.
For more information: Is Syria safe?
How many people will attend this tour?
We limit this tour to a maximum of 6 people.
How does payment work?
In order to secure your spot on the tour, we require a €500 deposit.
Then, the remaining amount should be sent no later than 45 days before the departure date.
Methods of payment will be shared upon booking your spot.
Do you recommend a specific travel insurance?
Either you are joining one of our trips, or you are traveling by yourself, you might want to look for proper travel insurance. Against the Compass has been a partner with IATI for several years already, recommending it to all readers, as well as covering all Joan Torres' personal trips.
We like it because It covers all the countries where the FCDO advises against all travel, it offers budget plans and covers all sorts of adventure activities.
Against the Compass readers can benefit from a 5% discount.
Get a quote here to claim your discount
What about the cancellation policy?
Please refer to our Terms & Conditions.