Stretching all the way into China, and separating Pakistan from Tajikistan, the Wakhan Corridor is the narrow strip located in the east of Afghanistan, considered to be the remotest region in all Central Asia, and one of the most gorgeous too.
This belongs to the province of Badakhshan, created in 1893 to serve as a buffer between the Russian Empire (today's Tajikistan) and the British Empire (today Pakistan).
Despite the remoteness of this region, this used to be a relevant trading route during Silk Road times, visible in the several ancient forts and caravanserais one can find along the Panj River, once hosting long-term travelers on their way to China.
In this expedition, we will get very deep into the province of Badakhshan, driving for 4 days along the main river, and then hiking and discovering the Little Pamir for the remaining days, all the way to Chaqmatin Lake.
We will be self-sufficient, sleep in homestays, yurts and surrounded by absolutely stunning nature for more than 2 weeks. This isn't an expedition for everyone but only for the most adventurous.
This expedition will be scheduled once a year only, so this is your only chance to visit it.
BOOK NOW
August 18th to September 2nd, 2024
2950 €
16 days
Lead by Joan Torres
travelers who joined us say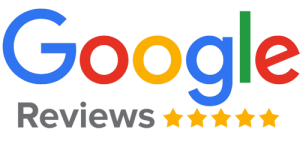 Itinerary
Note that we always keep the itinerary flexible, and it may be subject to change, depending on the political situation.
Day 1 – Dushanbe to Shirkhan border, Kunduz and Faizabad
Day 2 – Fayzabad to Ishkashim and Qahzideh
Day 3 – Qahzi Deh to Qala e Panja
Day 4 – Qala e Panja to Sahrad e Broghil
Day 5 to 10 – Hiking to Chaqmaqtin Lake
Day 11 – Resting day in Chaqmaqtin village
Day 12 to 13 – Chaqmaqtin to Putokh and Qala Panja
Day 14 – Resting day in Qala Panja
Day 15 – Qala Panja to Faizabad
Day 16 – Departure
Gallery of photos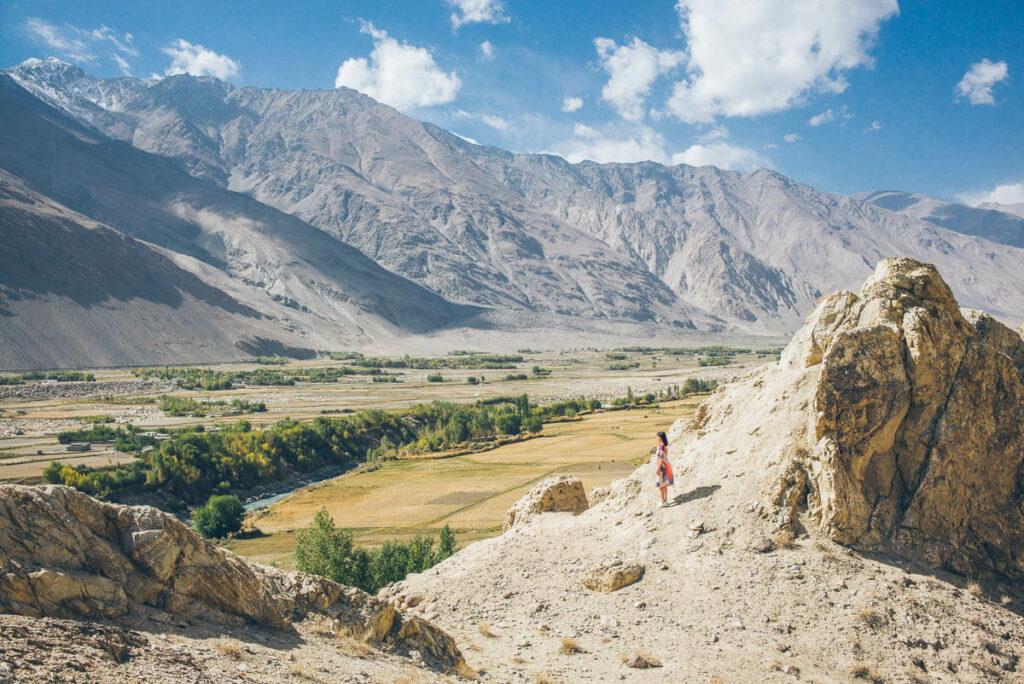 Day 1 – Dushanbe to Kunduz border and Faizabad
Meet at the hotel in Dushanbe early morning and drive to the Shirkhan border
Border formalities and drive to Kunduz to get the actual stamps and visa
Drive to Fayzabad, overnight in Fayzabad
Day 2 – Fayzabad to Ishkashim and Qahzi Deh
Early morning, get permits in Fayzabad for traveling to Badakhshan province
Drive to Ishkashim and then Qahzi Deh, the second village in the Wakhan
Overnight in a traditional Wakhi homestay
Day 3 – Qahzi Deh to Qala e Panja
Driving along the Panj river and border with Tajikistan, village hopping, stopping on the way to admire the scenery
Stop in Khandood for arranging for more permits
Overnight in Qala e Panja in a local homestay
Day 4 – Qala e Panja to Shahrad e Broghil
Last day of driving, getting deep into the Wakhan Corridor Nature Refuge, surrounded by 6000-meter mountains
Evening in Shahrad Broghil, getting ready for the following hiking days to the Little Pamir
Day 5, 6, 7, 8, 9, 10 – Hiking to Chaqmaqtin Lake
6 days of hiking, averaging around 7 hours per day
We'll cross different mountain passes, 3700m, 4200m and 4600m
Nights will be always spent in settlements, either in a homestay or in traditional Kyrgyz yurt, since the people in this part of the Wakhan are semi-nomadic Kyrgyz
On day 10, we'll reach our final destination, Chaqmaqtin Lake
Day 11 – Resting day in Chaqmaqtin village
We will spend the day just chilling in the village, or walking around the lake. Easy life.
Day 12, 13 – Chaqmaqtin to Putokh and Qala Panja
We'll start our journey back to Tajikistan but, to make it different, we'll spend the night in a different place, the village of Putokh.
We will reach Qala e Panja on day 14.
Day 14 – Resting day at Qala e Panja
Full day at the heart of the Wakhan, in the traditional Wakhi village of Qala Panja
Qala Panja is a good place to learn about the Wakhi culture. We will spend some time in a house, learning how the locals cook, as well as checking out an ancient fortress, the clear heritage of the Silk Road times
Day 15 – Qala Panja to Faizabad
9-hour drive from Qala e Panja to the capital of Badakhshan.
Overnight in Fayzabad
Day 16 – Transfer to Shirkhan border
Drive to Kunduz and then to the Shikhran border.
We will help you to find transportation from the border to the city of Dushanbe.
Goodbye!
Included
15 nights of accommodation
Permits and security clearance for driving around Taliban-Afghanistan
Private transportation around the Wakhan Corridor
All meals
For the 6-day hike, horses, porters and a cook will also join the team
Letter of Invitation needed for the visa
English-speaking Wakhi guide
European tour leader
Not Included
International flights to Dushanbe
Round-trip transportation from Dushanbe to the Shirkhan border
Visa fees (150 USD)
BOOK NOW
Aug 18th to Sept 2nd, 2024
2950€
16 days
Lead by Joan Torres
FAQ
Where does the trip start from?
The trip will start in Dushanbe, Tajikistan.
We'll meet at the reception of Shumon Hotel, from where we'll drive to the border with Shikhran.
Do I need a visa for Tajikistan?
Yes, and you can easily get a multiple entry visa online.
Please read this section for further details.
How to get an Afghan visa?
With the help of our Letter of Invitation, visa can be obtained on arrival at the border of Shirkhan.
Price of the visa is 150 USD.
After the tour, can I go to Kabul instead?
Yes, you can. In fact, we have an Afghanistan expedition starting just a few days after, on September 5th, and those joining it will have a free transfer from Kunduz to Kabul.
Details of this expedition can be found here.
Which hotels do we stay?
It's important to take into account that there aren't any hotels in the Wakhan Corridor and that except for the 2 nights in Fayzabad, we'll be staying in local homestays and Kyrgyz yurts, where facilities are beyond basic.
Do I need to be fit for this trip?
Yes, all participants must be reasonably fit for this trip, since we'll be hiking for 6 days in a row, going over more than 4000-meter mountain passes, and always being self-sufficient.
What is the recommended packing list for this trip?
All the things you'd bring for a multi-day high altitude trek, which include all the proper mountain gear, plus a power bank, water filters, etc. A more detailed packing list will be shared upon booking your spot.
Is Afghanistan safe nowadays?
Since the Taliban came to power back in 2021, security in Afghanistan has drastically improved.
However, the Wakhan Corridor is so isolated that even during the war, it has always been safe, always willing to receive visitors and intrepid adventurers coming from neighboring Tajikistan.
Can women join this tour?
Yes, of course, all women are always welcome in our Afghanistan tours.
Furthermore, Wakhi people are surprisingly open compared to Pashtuns and other ethnicities in Afghanistan. They predominantly adhere to Ismaili Shia Islam, which is perhaps the most liberal branch of Islam. You are likely to see many women unveiled and given its isolation, I don't think this has changed much since the Taliban came back to power.
Which nationalities can join this tour?
All nationalities are welcome, including Americans.
How does payment work?
In order to secure your spot on the tour, we require a deposit. All details will be shared upon booking your spot.
Do you recommend a specific travel insurance?
Either you are joining one of our trips, or you are traveling by yourself, you might want to look for proper travel insurance. Against the Compass has been a partner with IATI for several years already, recommending it to all readers, as well as covering all Joan Torres' personal trips.
We like it because It covers all the countries where the FCDO advises against all travel, it offers budget plans and covers all sorts of adventure activities.
Against the Compass readers can benefit from a 5% discount.
Get a quote here to claim your discount
What about the cancellation policy?
Please refer to our Terms & Conditions.